Beaver Falls, Aliquippa, and Zelienople drivers can learn a lot about the Nissan Rogue Sport simply by clicking on the links on this page. Each one has been provided to you by Beaver County Nissan. When you click on them, you'll be able to delve into an abundance of information in order to find out if this is the right SUV for your personal sensibilities.

All of the information is laid out in a clear and logical way to help you make a well-rounded decision. The following is a sample of what you can expect to find.  Contact us today to schedule a test drive!
2019 Nissan Rogue Sport Review
Nissan Rogue Sport Interior Review
Nissan Rogue Sport Maintenance Schedule
Nissan Rogue Sport Trim Levels
Key Performance Characteristics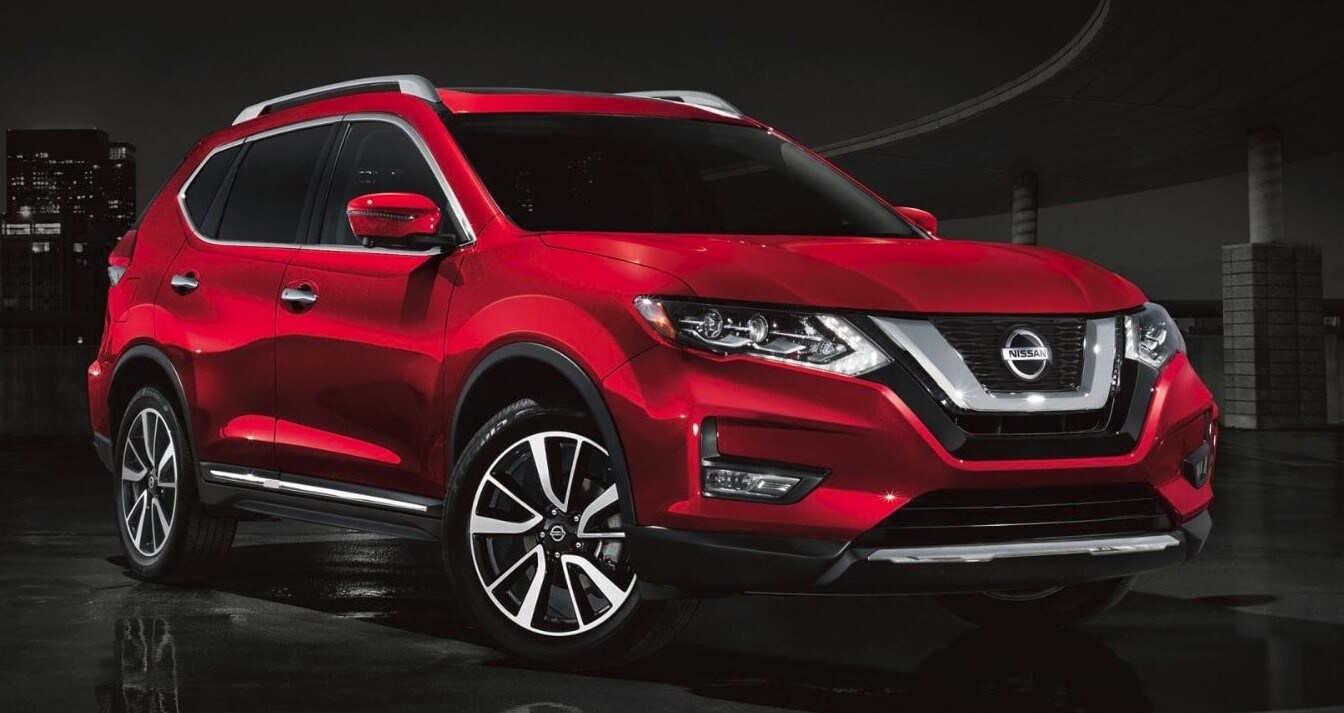 The Nissan Rogue Sport is propelled by a 2.0L 4-cylinder engine with a robust 141 horsepower and 147 lb-ft of torque. For improved handling and control, this proficient SUV is available with Intelligent All-Wheel Drive. This system distributes the necessary amounts of power to the wheels that provide you with the most traction depending on the situation.

A Spacious Interior
This compact SUV continues to impress as we move on to its interior. You and your four passengers can look forward to a comfortable fit as it boasts an interior passenger volume of 96 cubic feet. With all of this space, you'll also have 22.9 cubic feet when all the seats are upright to make sure all of your luggage and shopping bags fit.
Advanced Technology for Extra Support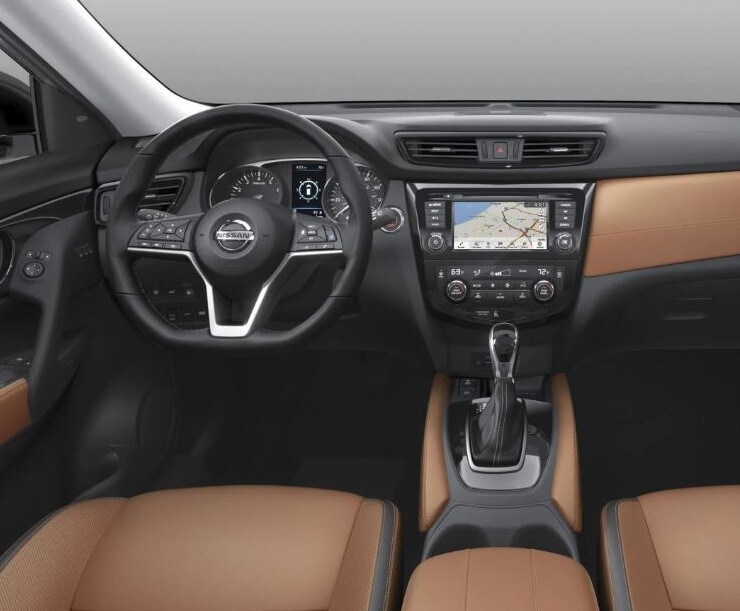 The technology that you'll find inside the Nissan Rogue Sport gives you streamlined access to convenient features while allowing you to direct your attention toward the drive in front of you. Some big examples include the 7-inch touchscreen display, the Hands-Free Text Messaging Assistant, and the Bluetooth® Hands-free Phone System, all of which come standard. 

Discover the Nissan Rogue Sport
After you've clicked through all of the links on this page that interest you the most about the Nissan Rogue Sport, the next step will be to check it out in person. Beaver Falls, Aliquippa, and Zelienople drivers can make this happen by contacting our team here at Beaver County Nissan. We'll be happy to set you up with your test drive.